Are you an importer looking for the best Italian food and wine products?
Sign up on Intavoliamo!
Discover and buy new products by searching among a great variety of typical products of the Italian food and wine tradition
You can choose from hundreds of products from all Italian locations.
If you don't find what you are looking for, contact us! we will find it for you.
Intavoliamo helps you to reduce logistics costs.
You select the products, we organize the collection of products from all over the territory and we prepare them for shipment.
How does it work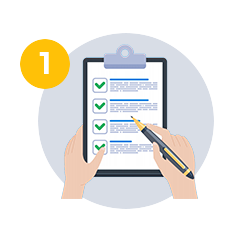 Send your request we will send you the credentials to access the store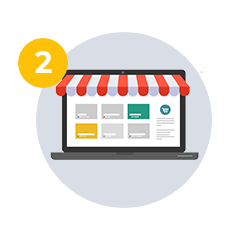 Browse the catalog, discover a wide range of food and wine products of the highest quality.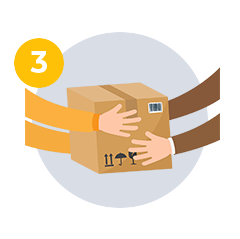 Place your order, choose single products or even products from different companies, we will help you organize groupage and save on shipping costs.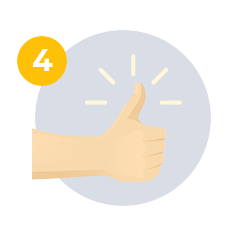 Collect your order directly from the producer or using groupage from our trusted operator.
What are you waiting for, sign up and discover many products of the exceptional Italian food and wine.
You will be able to make your loyal customers discover new products.